The market update for the last weeks of August is here!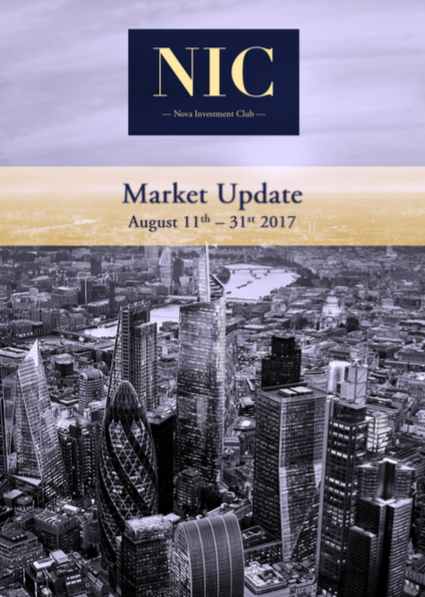 Read on to catch up with the major financial events that took place late August.
On this week's market wrap up will find updates on the latest political and monetary decisions, on North Korea latest threat, Hurricane Harvey's damages and on some major stocks, including Uber and Samsung.