The market update of the first half of August is here!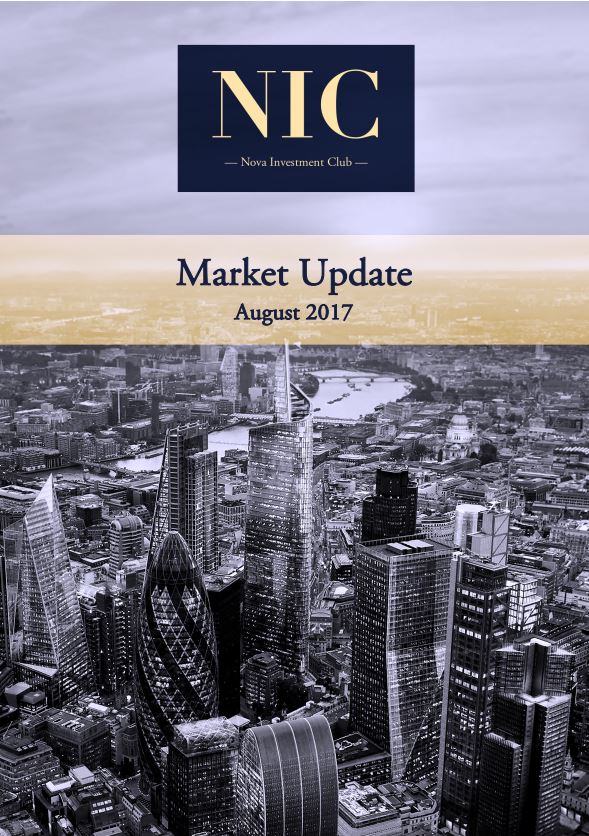 Read on to catch up with the major financial events that took place during the first half of August.
Despite August being widely known as a "calm" month for the financial markets,  there were some important events  you should not miss! Our analysts from the undergraduate division will provide you the essentials on these events and personal insights on these events, including an update on the energy market, bitcoin's huge growth and some key news on emerging markets.